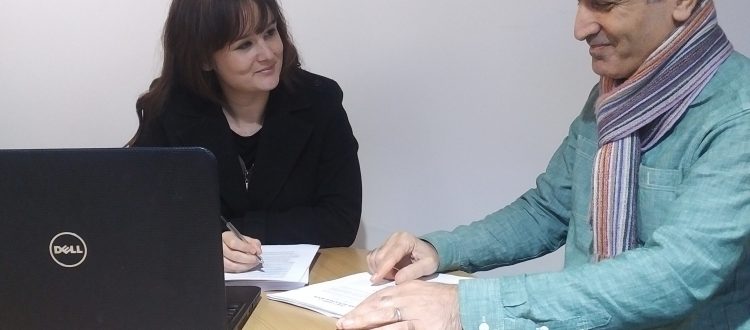 Through this project, we support asylum seekers, refugees and vulnerable migrants in the West Midlands to access statutory provisions by providing advice, practical support such as helping them with filling forms, making phone calls and advocating for their rights.
Our main focus is on vulnerable individuals who are at transition/crisis point, such as  newly arrived asylum seekers and resettled refugees, migrant women fleeing domestic violence, Unaccompanied asylum seeking Children leaving the Care of the Local Authority, people newly granted leave to remain in the UK and transiting from asylum to mainstream support , individuals who have recently moved to the area or who experience a change in their circumstances and need support navigating the system.
Our caseworkers run a drop in service and outreach sessions Monday to Friday from 9:00am to 5:00pm from our office base at Three Trees Community Centre (formerly Chelmsley Wood Baptist Church Centre) to offer emotional support and impartial advice on entitlements, immigration status, housing, sources of financial support, access to education and healthcare, etc.
As part of this project we also provide basic immigration advice (OISC Level 1), especially related to completion of travel documents and citizenship applications for refugees as well as supporting other migrants to extend their leave to remain in the UK (see work permitted at OISC Level 1). We are also able to provide food, clothing and hygiene items to those at crisis.
This project is currently funded by the Henry Smith Charity, Lloyds Bank Foundation and a number of smaller charitable trusts.
To refer a client, please complete our ENTRAIDE Referral Form or phone us on 01217881087 or 07931932607; email us at: info@entraideuk.org.uk